New ways in an ever changing digital world
We are
If you are looking to bring your business to the next level by adressing new business models, innovation projects and digital transformation opportunities, then you need the right partner.
Why choose 361Consult?
Virtual Employee
We fill virtual positions and change specialists from our team as required, including constant support – adapted to the currently required skills. Read more …
Investment and growth capital
Through our network and partnerships, several investment funds are available to you for financing your project. Know-how and capital together are the key to success and we help you with both.  Read more …
Digitalization is progressing rapidly and is challenging many companies. If your aim is to seize the opportunities of digitisation and develop its potential, then we should talk.
The concept of the virtual employee and investor is unique
– Are you prepared to use new technologies as an opportunity together with us?
Your direct contact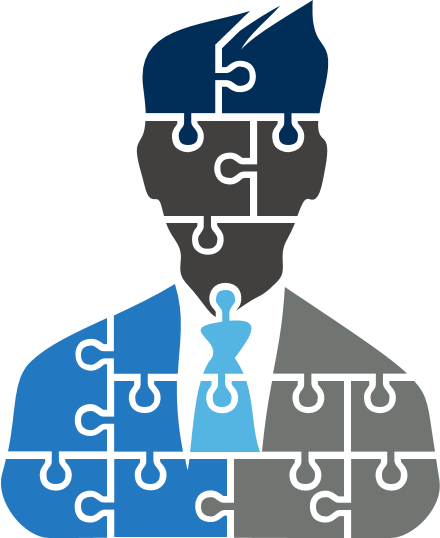 Consultants for digital transformation and change - Why are we different?
The possibilities that can be achieved with individual projects and initiatives are limited. We know that efficient digital transformation requires constant change. That is why we are for you like a virtual employee, who transforms your company with you and adapts to the needs your company has at the moment.
From the first to the last minute we will adapt to your needs and requirements so that you can grow with us.
Come with us into your digital future!
We help you with every topic around digital and digital transformation
When it comes to the digital transformation of companies, a broad spectrum of knowledge is needed. Different areas are affected and must all be addressed during a successful digital transformation.
Whether strategies, sales, marketing or digitalization of processes. We support you with our team and our partners throughout the entire process.
We support you to innovate
Especially when it comes to innovation, it is important to keep up with the times and recognize current trends. We help you to use the right methods, to cooperate with start-ups and innovation companies or to understand current trends.
Digitisation has shown new business models, new technologies and new possibilities, especially in recent years. We show you how to handle it.
We know what is going on in our industry
Every industry faces its own challenges. Platforms which threaten the own business, new market entries or also disruptive technologies which change the customer and finally the market.
Together we can offer you a lot of industry experience and you benefit from our knowledge that we acquire every day in other industries.
Our team consists of specialists who have been using their skills in digitization for years. Together we have a large bundle of know-how around the topic of digitization and can thus help companies in different areas and industries to better position themselves.
Passion and strong shared motivation have brought us together to help you transform. As a partner and not as a consultant.