Holistic advice is good - only we are more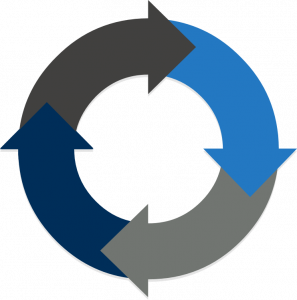 361consult has developed from the principle of being able to offer complete and holistic advice. These range from digital strategies, digitalization in sales and marketing to new business models and forward-looking forms of organization. We stand by your side as a competent partner and help you with all your questions. This is the basis of our work and also our promise to you.
However, since we all have a strong drive for innovation, we somehow want to reflect this. Beyond the knowledge of digitization and digital transformation, we are committed to building the future. We develop technologies ourselves, are partners in innovative start-ups and are always at the forefront when it comes to taking the next step. This is exactly what the 1° is intended to express, something you will not find in any other consultancy for SMEs.
If you want to learn more about our innovations and innovative partnerships, then make a reservation for a non-binding coffee and we will tell you the whole story and what makes us different.