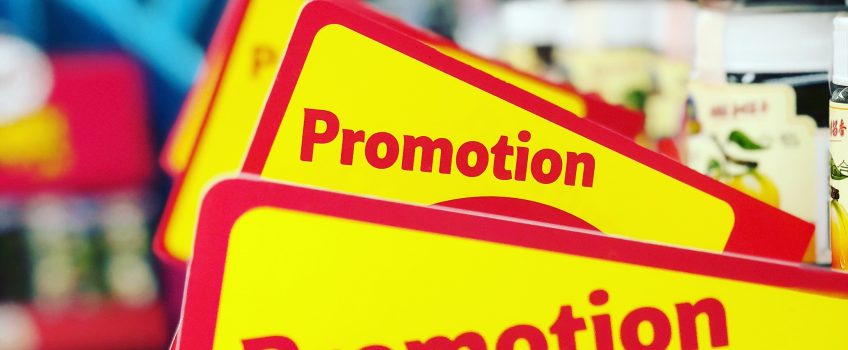 Service providers and producers have been under pressure for several years. Free content, free portals and the illusion that products are apparently the same have led him to the fact that there is no longer willingness to pay for quality. All industries are affected and every company must adapt to this change. Companies with new business models are coming onto the market and displacing existing companies or even replacing entire industries. But why is a new business model needed at all?
The problem with quality
Whether it's websites, financial advice, fitness training or anything else. There is a lot of content that is accessible everywhere. Thus Youtube, Vimeo & Co. become consultants and the knowledge imparted there is sufficient for many people. However, since the illusion arises that there is only free content, the willingness to pay for more knowledge has decreased. Even doctors are increasingly regarded as "prescribers of medicine", since information is already available free of charge in online portals and net-doctors.
Exchanging the classic model of knowledge in exchange for money will no longer work in many industries. So it may well be that you have to start building your own business model yourself, offer free content and then top it off with a new income model.
Experts at every corner
The Internet and the perpetual flood of information also leads to the fact that one has to deal with many "experts". Patients already feel they know as much as the doctor or entrepreneurs are already experts in online marketing because they have read an article online. This phenomenon of emerging experts is also a great challenge for many companies.
New business models in which customers can serve themselves where they can get involved and thus no longer create the "battle of experts" are therefore more in demand than ever. You have to be aware that you have to enable the customer and as soon as he understands that he reaches his limits, then you have to be there and bring in the expert knowledge together with him. For many companies this requires a complete rethinking.
The difference between price and quality
Due to the increasing perception that everything has become easy and you could do everything yourself, but you just hire someone external who does it quickly, the understanding of the price of a service has also changed. So it is increasingly more that customers work as simple execution of already known solutions and that should be fast and above all cheap.
The negotiations, where companies estimate a certain amount of time and at the end the customer says: "This can be done in 2 weeks, it does not take 3 months" have increased considerably. As already mentioned above, many companies are confronted with the supposed experts of the opposite side and have to justify themselves more and more.
Quality suffers
Of course, it is not only the companies that are suffering from cost pressure. Finally, the final result is also influenced. If a company's in the vicious circle, it's gonna be hard to get out. Constant cost pressure leads to customers becoming dissatisfied with results or not being able to guarantee the quality that could otherwise be offered on the full budget.
Here too, companies must react. With new business models, new types of services can be built up here that ensure that you sell "cheap for cheap" and actively show customers the options, because only in this way can SMEs in particular survive in the long term and survive in the market.
Related Post
One of the biggest challenges for SMEs is and remains the digital technologies and the...